Commercial Property Water Damage
3/15/2021 (Permalink)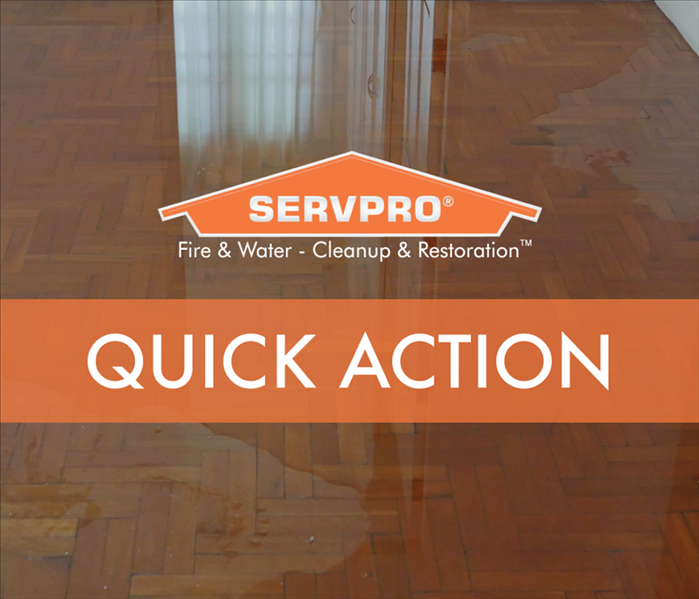 If you are experiencing water damage in your apartment, please give us a call right away to prevent further damage from occurring.
Due to the pandemic, we understand that life has become even more stressful due to changes we've had to undergo as a society within the past year. Many of us are working from home and children are now taking part in remote learning in an effort to encourage social distancing protocols. Because we are spending more time at home, we understand that accidents can happen and it's okay because we are here to help you.
SERVPRO of Scottsdale recently responded to a customer who was dealing with water damage that had initially began in their bathroom. The individual was cleaning their tub when they then moved onto mopping the floors. As a result, they accidentally left the water running in the shower which overflowed throughout the apartment and caused damage to the base laminate floor. The water then seeped into the apartment below which caused damage to show 24 hours later. This is a situation that we see occur often when it comes to apartments and condos. Water damage to other units doesn't always show up immediately and when left untreated, can cause extensive damage and mold growth to occur.
When your commercial property such as an apartment complex is dealing with water damage, please give SERVPRO of Scottsdale a call to handle the water cleanup and dryout process.