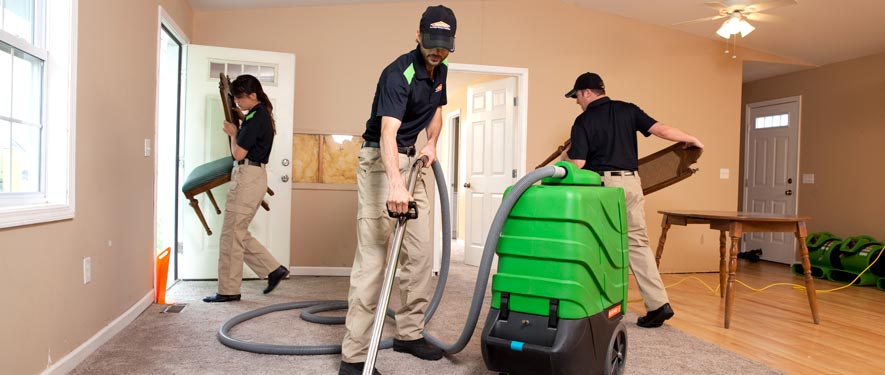 Residential Cleaning Services
SERVPRO of Scottsdale understands that everyday life contains different obligations and priorities that differ from person to person. Whether that'd be work, family, or other responsibilities, it's easy to push certain household chores such as cleaning your home to the backburner. Whatever the reason may be, SERVPRO of Scottsdale is here to help take the worry and stress off your plate by providing residential cleaning services to Scottsdale and the surrounding communities of Old Town Scottsdale, Scottsdale Airpark, McDowell Mountain, and Rio Verde. SERVPRO's cleaning services provide a deeper clean than what you can find in basic cleaning services. You can trust us with providing you with a safe and clean environment for your family, whether you are moving into a new home, moving out of your current home, or just need a little help with maintenance of your current home.
Give SERVPRO of Scottsdale a call at (480) 998-7989 to find out more information on our residential cleaning services.
Need Cleaning Services?
Call Us Today – (480) 998-7989
Residential Cleaning Services include:
The SERVPRO carpet and upholstery cleaning service will not only get out the dirt you see, but will also remove the unwanted dust you don't. A professionally cleaned carpet and furniture may make all the difference in brightening up a room and freshening up your home.
We all have tasks around the house that don't make it to the top of our priority list. Properly maintaining your home's air ducts should not be one of them. Regular duct cleaning can increase your home's heating and cooling efficiency and improve the quality of the air you and your family breathe.
Your basic cleaning service is not going to have the expertise to effectively deodorize your home. Take advantage of SERVPRO's residential cleaning services to remove unwanted odors.
Our experts are ready to assist in the clean up of sewage and other biohazard materials and provide deep cleaning services for your home. Find out more about our franchise professionals.